Our mission is to
Continually focus on the ever-changing health and wellbeing challenges of the modern workforce.
Our journey started in 2011, providing a variety of healthcare services to large insurers across the UK.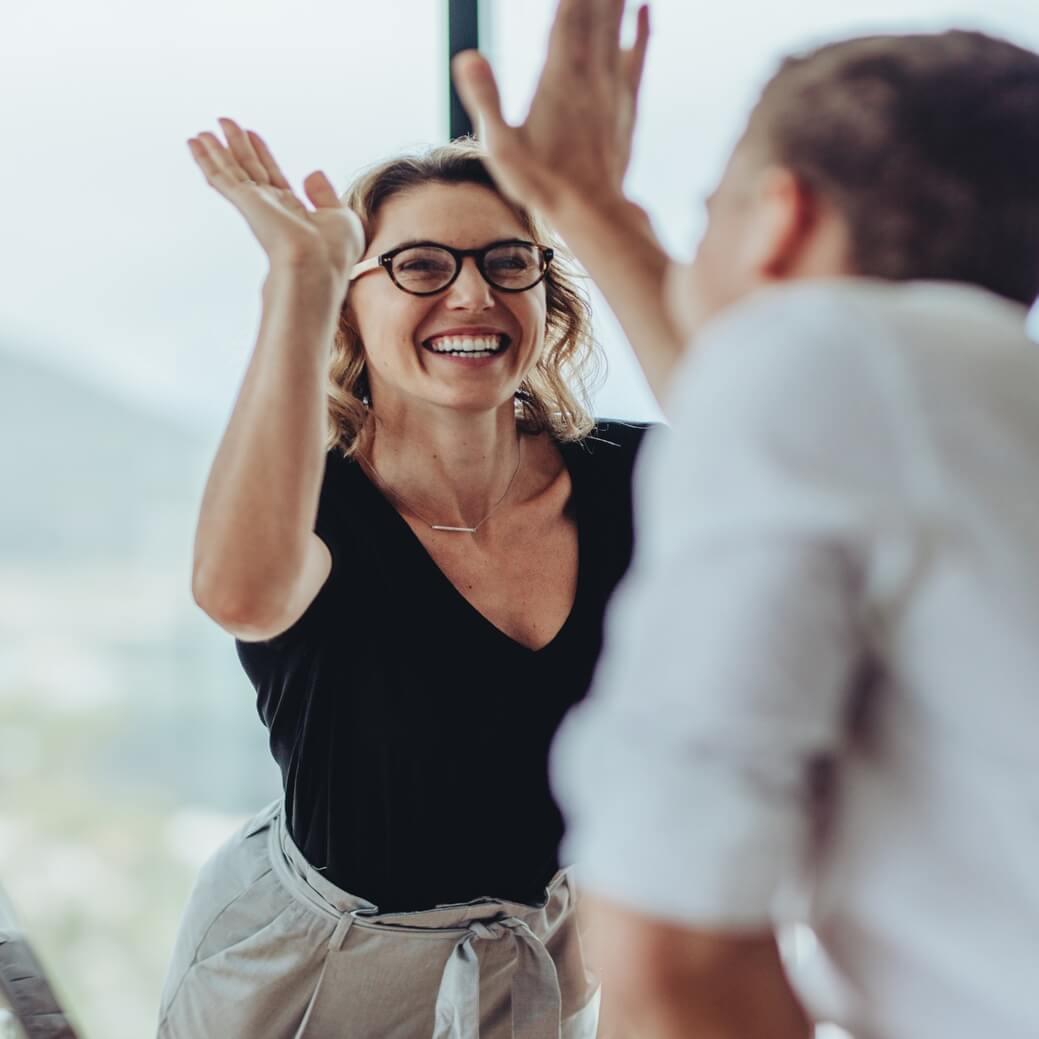 We have innovated over the years
Realising the potential of applying our skills and experience to enhance the health and wellbeing of workforces across all public and private sector industries
We provide a full remit of occupational health and wellbeing solutions across the UK, meeting the health and wellbeing challenges of employers and public bodies of all sizes; ranging from small local businesses to universities, schools, local councils, large nationwide manufacturers, insurers, and civil engineers to name just a few…
H
Honest
We are truthful, open, and honest with all of our stakeholders and always will be.
E
Energy
The Innovate team delivers the best results and we do this because we're flexible, driven, full of energy, and excited for the future.
R
Reliable
We do what we say we are going to do, every single time.
O
Own it
We take pride in our team, and the service we provide and absolutely believe in what we do – working together to achieve the very best quality.
I
Integrity
Innovate is a trustworthy, reliable partner and we always do the right thing.
C
Communication
We recognise that people want to know what's happening so we commit to keeping everyone up to date on what we're doing.
Would you like to talk?
We are happy to answer any questions you might have.
Get in Touch
Innovate Healthcare
Ground Floor, Dale House
Stockport,
SK1 1TA