Back to services list
Ill Health Retirement
Physician led appointment to determine if ill health retirement applies.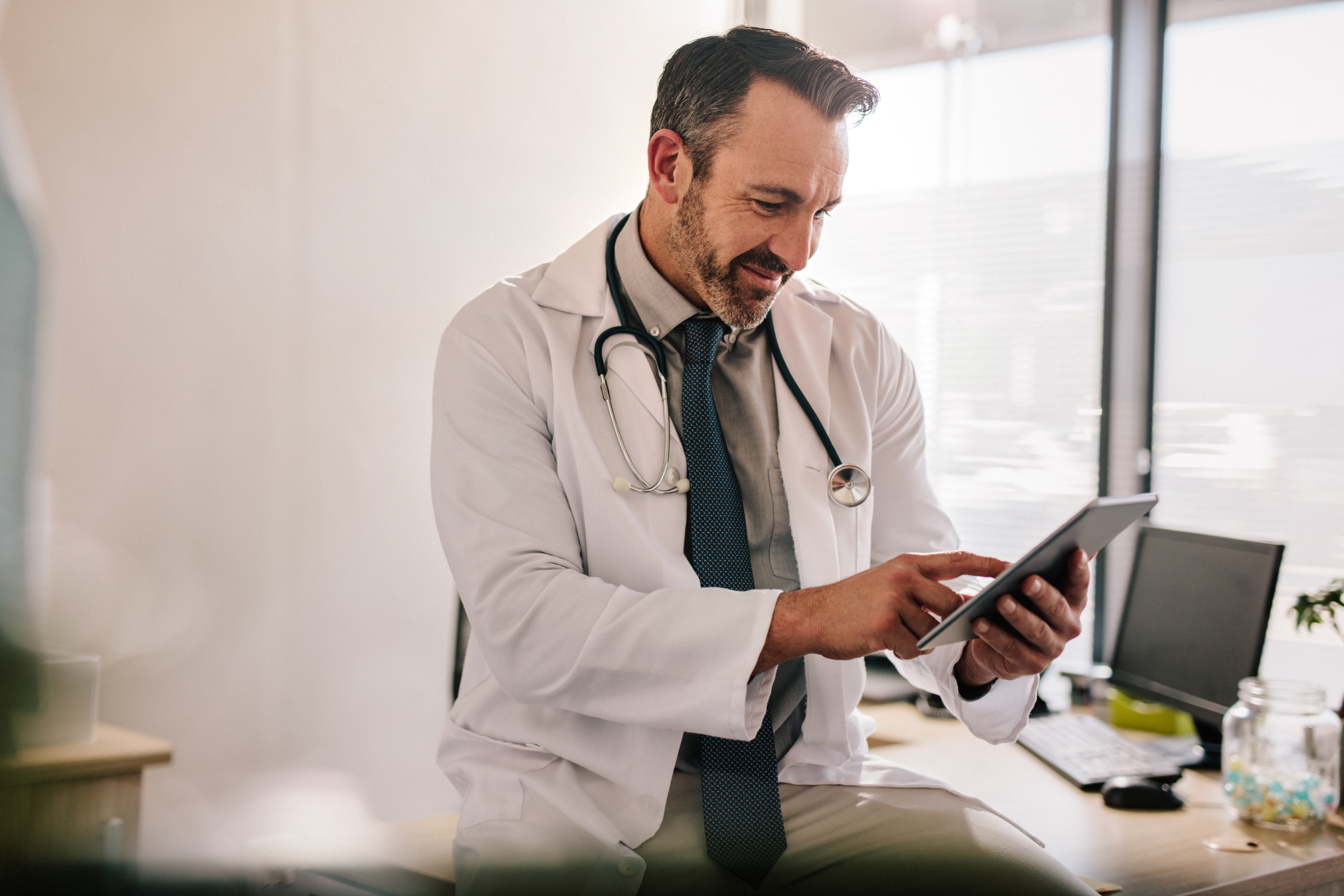 Innovate Occupational Health provides comprehensive Ill Health Retirement Assessments for employees whose health has deteriorated to the point where they may be permanently unable to perform their job. Our team of experienced physicians are skilled in assessing and handling ill health retirement cases under various pension scheme rules, and ensure that any recommendations made are supported by ample evidence and complete documentation.
We understand the complexity and sensitivity of these assessments and strive to provide a thorough and professional service that instills confidence in all stakeholders involved in the decision-making process. We are here to support employees and employers through this process and ensure that all parties are well-informed and satisfied with the outcome.
Get in Touch
Innovate Healthcare
3rd floor, Suite 4 Dale House
Tiviot Dale, Stockport
SK1 1TA
Contact Form
"*" indicates required fields