Back to services list
Ill Health Retirement
Physician led appointment to determine if ill health retirement applies.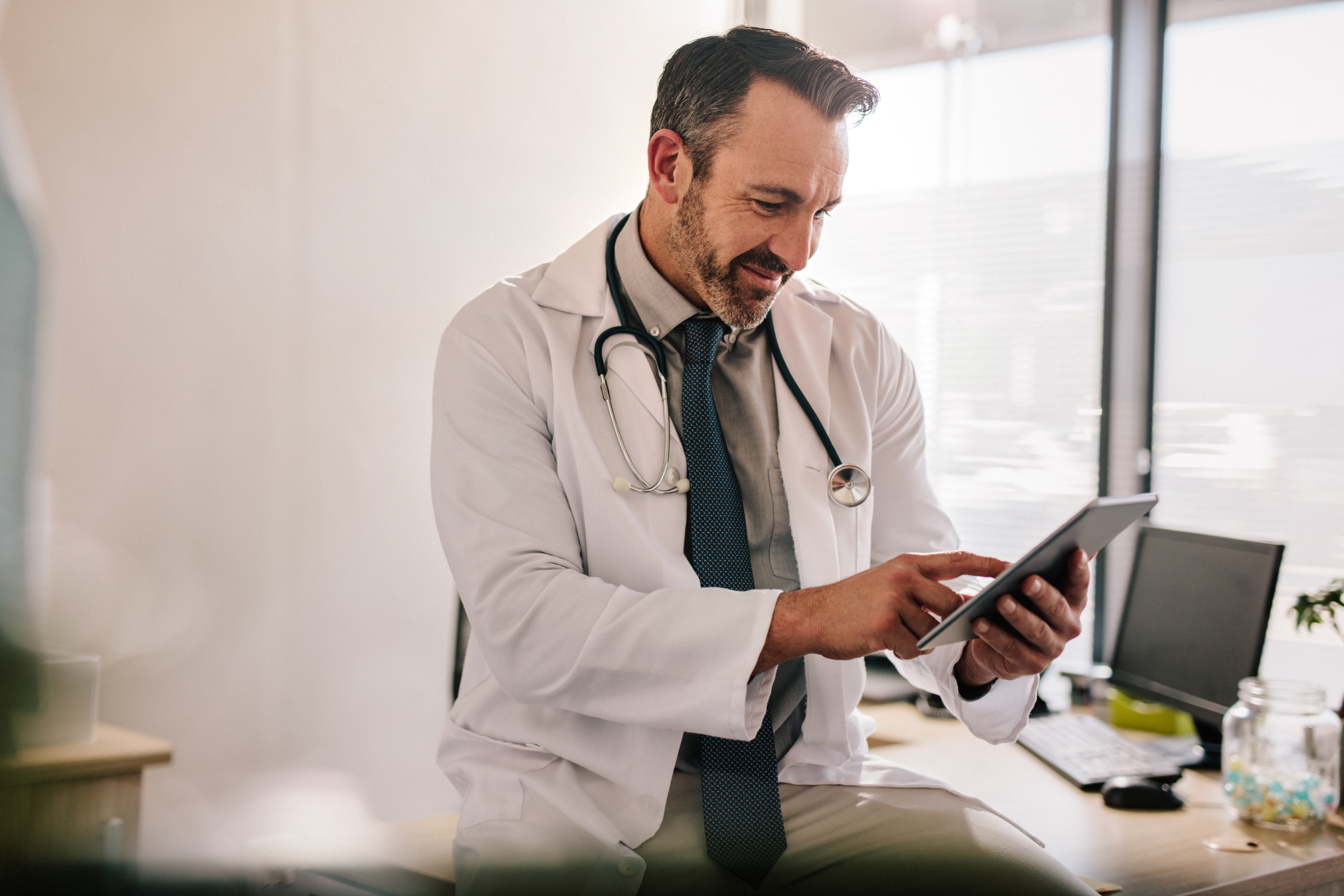 If an employee's health deteriorates so that they are potentially permanently unable to do their job, and they are a member of a relevant pension scheme, they may apply for an ill-health early retirement. Our Physicians complete these often complex and at times sensitive assessments, and they are highly experienced in dealing with ill health retirement cases under the various pension scheme rules that will apply to your employees.
Any recommendation made on ill health retirement is rightly backed up with extensive evidence and robust completion of relevant paperwork ensuring full confidence for all stakeholders in the decisions that are made.
Get in Touch
Innovate Healthcare
Ground Floor, Dale House
Stockport,
SK1 1TA