Back to services list
Physiotherapy
Proactive musculoskeletal health management reducing working days lost.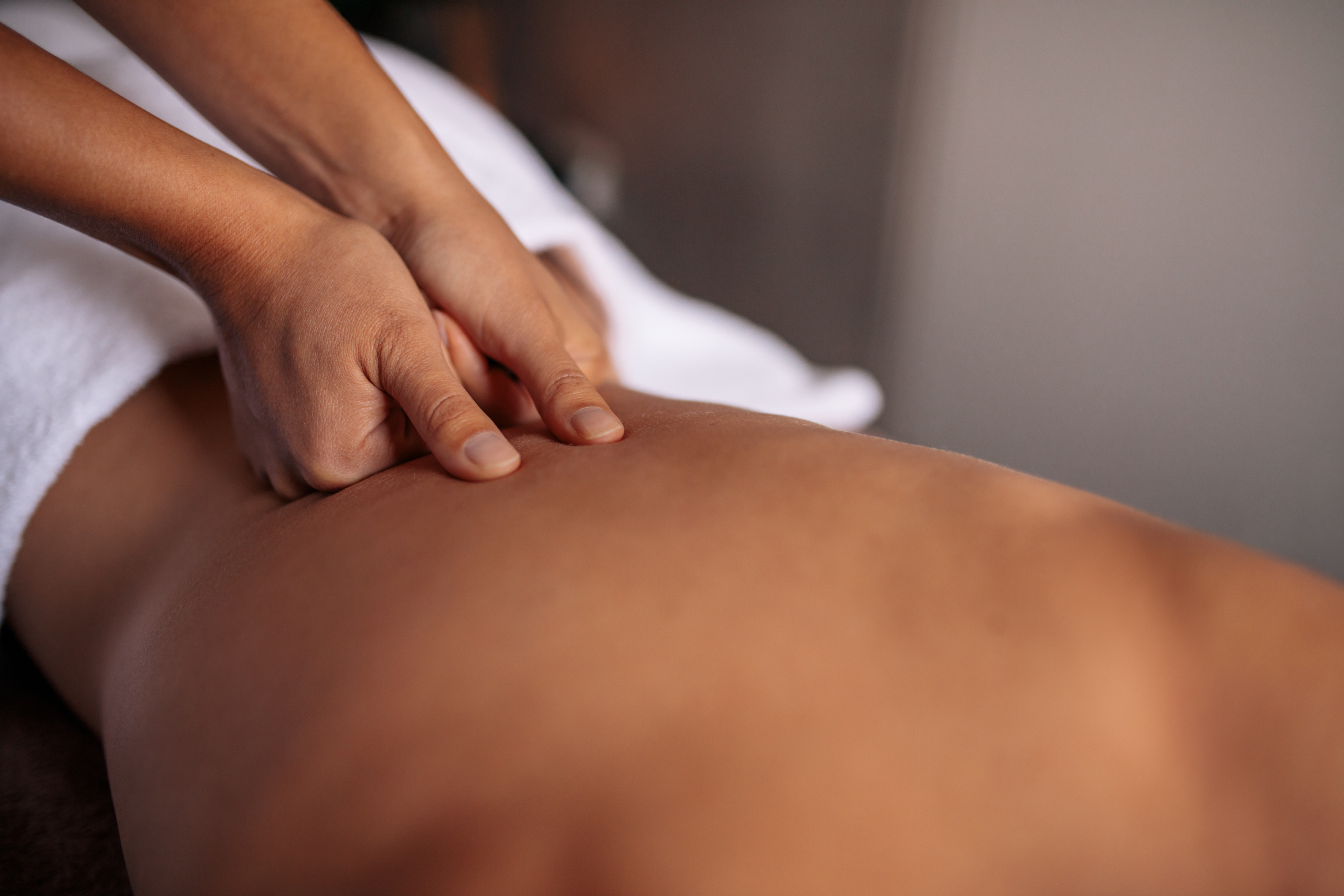 Innovate Occupational Health is dedicated to helping employers manage musculoskeletal injuries, such as back pain, neck strains, and repetitive strain injuries, which are among the top causes of absence in the UK. Our team of Occupational Health Physiotherapists are experts in managing these disorders in the workplace and can provide significant return on investment by reducing costs associated with absence and lost productivity.
In addition to our online resources and educational webinars, we also offer on-site physio services, clinic based physiotherapy services nationally and virtual services. Our physiotherapists can come to your workplace for a day to provide assessments, treatment, and recommendations for injury prevention and management. This service is tailored to the unique needs of your employees and your organisation and can be an effective way to promote early intervention and improve employee recovery time.
Get in Touch
Innovate Healthcare
3rd floor, Suite 4 Dale House
Tiviot Dale, Stockport
SK1 1TA
Contact Form
"*" indicates required fields